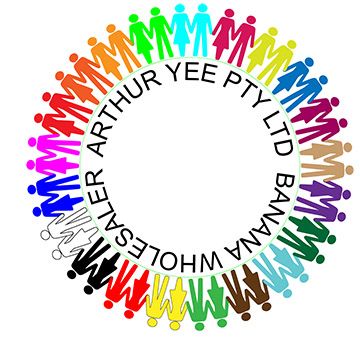 Group Buying Bananas Sydney NSW
Minimum purchase is 1 full box.
What is Group Buying?
Group Buying is when you get together with relatives, friends or even neighbours and buy in Bulk directly from the markets.
This allows you to save (on average) up to 60% - 70% off your normal fruit and vegetable costs.
How to Group Buy?
This is simple.
Come out to the markets and take a walk around. Check out the merchants and write down the STALL numbers and ALSO the building numbers (letters).
Then discuss with your relatives, or friends or neighbours.
Please make sure that you have a details list of items you want to buy and REMEMBER.
COUNT STUFF IN BOXES
Count anything in boxes so that you know exactly how many there are in each box.
This is one of the biggest mistakes most new buyers make when they buy by weight and not by actual "count" amount.
The 2 Arthur Yee Stalls are located in the middle of the Banana Building which is building E.
REMEMBER that the designated driver must be compensated for the fuel costs.
See more BULK BUYING TIPS here.