Wholesale Banana Growers Info
Are you looking for a long term professional relationship with a Sydney (NSW) banana wholesaler who can get you top dollar on your produce?
Rebecca from Arthur Yee Pty Ltd has developed long lasting and ongoing business relationships with many of the finest banana growers and buyers in Australia.
Since 1942, Arthur Yee Pty Ltd prides itself on selling superior quality grade bananas from selected plantations from around Australia.
If you have top quality produce and want realistic prices, then please call us and lets see how we can help you.
We Need
We are always looking for the following bananas.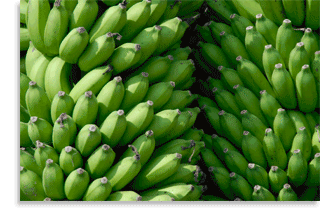 Organic Bananas
Cavendish Bananas
Lady Finger Bananas
Ducasse Bananas
Pacific Plantain Bananas
African Plantain Bananas
Reliable exotic bananas
Ready Market
We have buyers who need your bananas so please contact us today.