Wholesale Bananas Sydney Australia
Arthur Yee Pty Ltd Shipping No 74 Flemington Markets Sydney NSW.
Located in Sydney's Flemington Markets (NSW), Arthur Yee Pty Ltd (Phone: 02 9746 7204) is one of Australia's leading wholesale banana merchants located at stall number E19 in the Banana Building of the Flemmington Markets in Sydney NSW Australia. (down the back of the Markets, near the train tracks - See Map)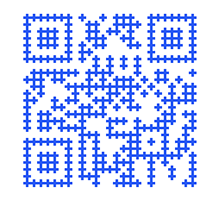 We are always looking for genuine farmers who have top quality fresh produce to sell and for retailers who need top quality fresh bananas for their business.
Wholesale Bananas Sydney
Arthur Yee currently buys and sells wholesale bananas in Sydney, Australia.
Cavendish and Lady Finger Bananas
While we specialise in selling traditional Wholesale Cavendish bananas and Wholesale Lady Finger bananas, we also offer you a range of exotic boutique bananas which are often used to enhance meals, especially curries and stews.
If you need any wholesale bananas, whether exotic or regular, please contact us 7 days a week between 5am and 11am.

Boutique Bananas
We also buy and sell wholesale boutique bananas such as Ducasse bananas and both African Plantain and Pacific Plantain bananas.
Wholesale Organic Bananas
Arthur Yee Pty Ltd sells wholesale organic bananas.
We are always looking for more organic banana growers to cater for our increasing rise in organic enquiries.
Buyers: Whether you are a small business, a shopping chain or conglomerate or just a group of friends or family, we can help you, the minimum order is 1 full box.
Group Buyers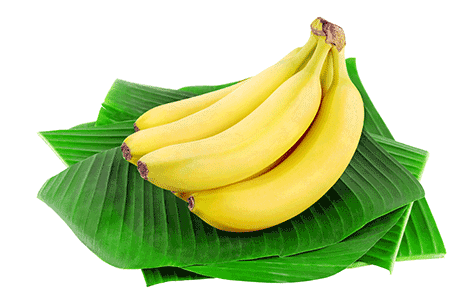 We even sell to people doing "Group Buying" (for friends, neighbours, relatives etc) where they purchase a minimum of 1 box of bananas per sale and every other purchase is a minimum of 1 full box. So if you need to save money and buy fruit by the case, please contact us first.
Our Offer to You
We offer you confident and genuine assistance with both buying and selling bananas and have over 60 years of current collective experience in the Sydney (Australia) banana market industry.
We can supply your banana needs from the regular Cavendish variety bananas to exotic bananas and even certified organic bananas.
Contact Rebecca
Whatever you need, please contact Rebecca or Eugene or Dora first, you will be very impressed with our professional service.
---

Main Office: 02 9746 7204
(5am - 11am Mon-Fri)
Current time in Sydney is: