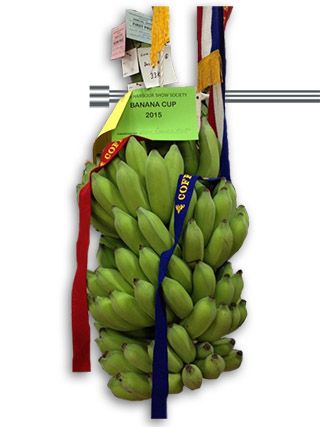 Wholesale Ducasse Bananas Sydney
To show you what you may be missing out on, in 2015 the Ducasse bananas won the prestigious Coffs Harbour Banana Awards.
Arthur Yee Pty Ltd buys and sells Ducasse Bananas. (abc.net.au)
Ducasse Bananas are also often called Sugar Bananas. (so are Lady Finger bananas)
We are always looking for farmers with good quality Ducasse Bananas which comply with Australian growing standards.
Ducasse Bananas are a popular boutique variety these days in Australia for people looking to enhance the taste of their cooking and we are constantly looking for more quality suppliers.
Arthur Yee Pty Ltd has 2 huge stalls (E19 and E20 in the Banana Building) at Sydney's Flemington Markets and we are looking to expand even further. So we need your bananas.
Contact Us
Please contact us below if you have Ducasse Bananas for sale or you are looking to buy Ducasse Bananas for your shop or Group.
Minimum purchase is 1 full box.